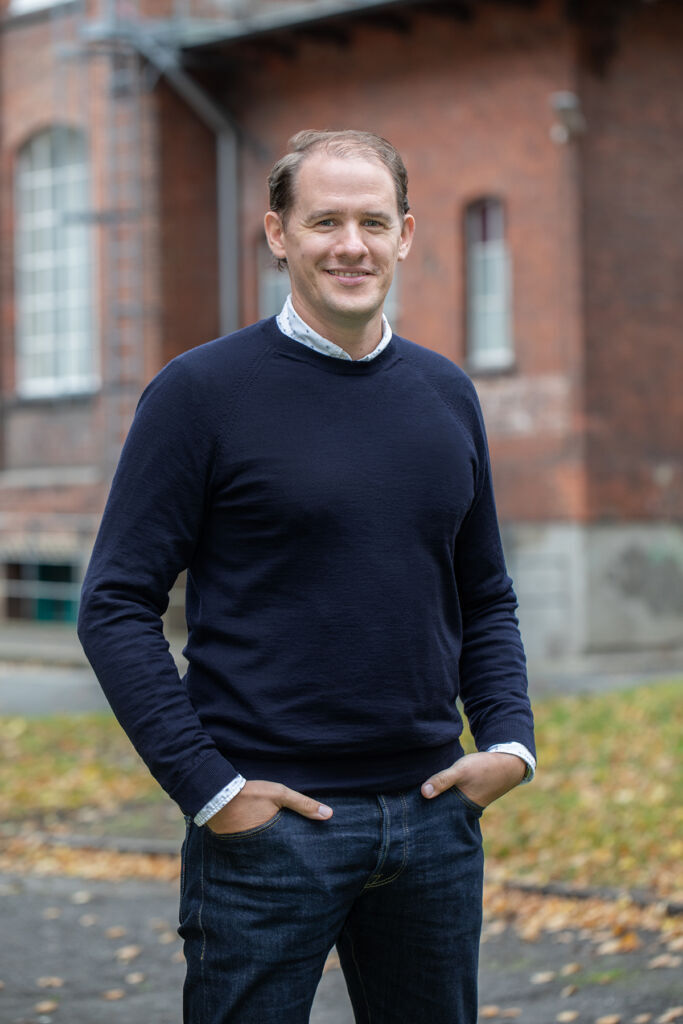 Judging a magazin by its cover: Dr. Christian Wellbrock, Leiter Innovation und Studium im Fachbereich Digital- und Medienmanagement forscht gemeinsam mit Lea Püchel von der Uni Köln dazu, welchen Einfluss Content Design denn tatsächlich auf das Kaufverhalten von Verbraucher:innen von Printprodukten hat.

Unter dem Titel "Judging A Magazine by Its Cover – A Conceptual Framework to Understand Sales Through Content and Design Interaction" schlagen die beiden Forscher:innen einen Froschungsrahmen vor, der die verschiedensten Aspekte ausleuchtet und schließlich mehr Klarheit darüber herstellen soll, welche Aspekte der Inhaltsgestaltung denn nun tatsächlich den Verkauf beeinflussen.


Gerade erschien die dazugehörige Publikation im International Journals on Media Management. Die ersten 50 Downloads sind sogar kostenfrei und gibt es HIER.